The Goal Isn't To Build A Website. The Goal Is To Build Your Business.
"Creative, Affordable And Flexible Web Designing Services."
Web Designing and Development Company
Website Design & Development is one the essential aspects of any business. It is necessary to have a website as it will enable you to show your products and services and provide contact information for your potential customers.
Web Development Services is the fastest growing and blooming service, part of the IT industry. Lahore is known as the IT hub with the most software houses successfully serving the global IT industry. Web Development Companies in Lahore are primarily operating as Software houses. 
As a Web Designing and Development Company in Pakistan, We are here for you, no matter what. De Media Solutions can discuss your needs and help you secure a website that best suits your budget and business needs.
Get Most Professional Website Development Services in Pakistan
Offering Web Development Services requires a high level of expertise and technical knowledge. Computer programming, coding, debugging, Website designing, and using technological tools like PHP and WordPress are the main courses of action that our Web Designing and Development Company takes to develop and design websites.
The main services we provide under this header are: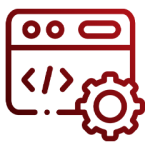 Designing & Web Development
Mobile Friendly & Responsive
We Have Developed & Successfully Maintained Our Portfolio In The Following Areas
Our Web Design & Development Company has completed almost 100 successful web development projects in Lahore, Pakistan. Our recent project E-Commerce website is "Sab Milayga", an online vendor marketplace. It is directly developed, owned, and operated by DE Media Solutions and is rapidly growing. We have also worked for other E-Commerce clients in the Shopify framework and other static, business, and eCommerce websites. Wide range of our web development services in Pakistan are as:
WordPress Website Development
eCommerce Website Development
Shopify Website Development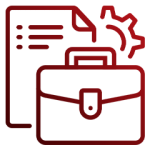 Portfolio & Blog Website Development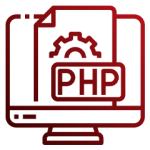 Laravel & PHP Website Development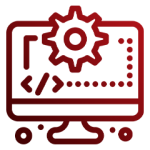 Small Business Website Development
We Design SEO Friendly Websites So That They Rank High In Search Engines
Our Specialized Web Development Team has expert coders and programmers who are experts in the latest web development tools and computer languages. We have a plus point to grab your attention: we create SEO friendly websites that lead your site to rank in search engines. We have tremendous experience creating websites that generate targeted traffic. 
We developed a unique strategy to get more traffic to your site. Our strategy is perfectly assembled using the latest technologies you would have never considered. Our team of professionals is capable of providing you with the best E-commerce Website Development Services in Pakistan and abroad.