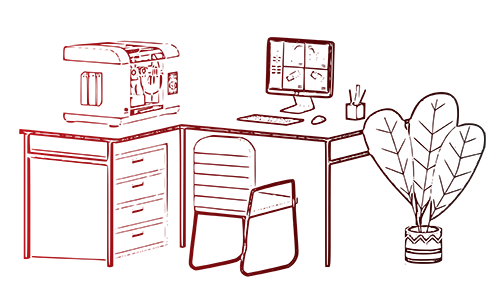 Print media has its place in today's marketing world. It is an industry in itself. Media houses and marketing agencies tend to focus more on the quantity of content rather than the quality and creativity these days.
Newspapers
Weekly magazines and publications
Monthlies
Soft print
Card printing
Flex Printing
Standees
We deal in all kinds of printing services and printing solutions for clients from all niches.
The printing tools DE media uses for Print Media Solutions are the latest cutting-edge technology in the market to stay in the game and serve you with the highest quality of printing. We always ensure that the whole theme and idea you imagine for your print marketing is fully realized and brought on paper. Printing Solutions are not only restricted to just print marketing. We entail a complete set of printing solutions where you can even outsource us the following:
Periodic Reports
Academic Printing
Business Proposals
Commercial level Printing
We are capable of dealing with all kinds of Print Solutions Services for clients including the ink printing and dry printing.